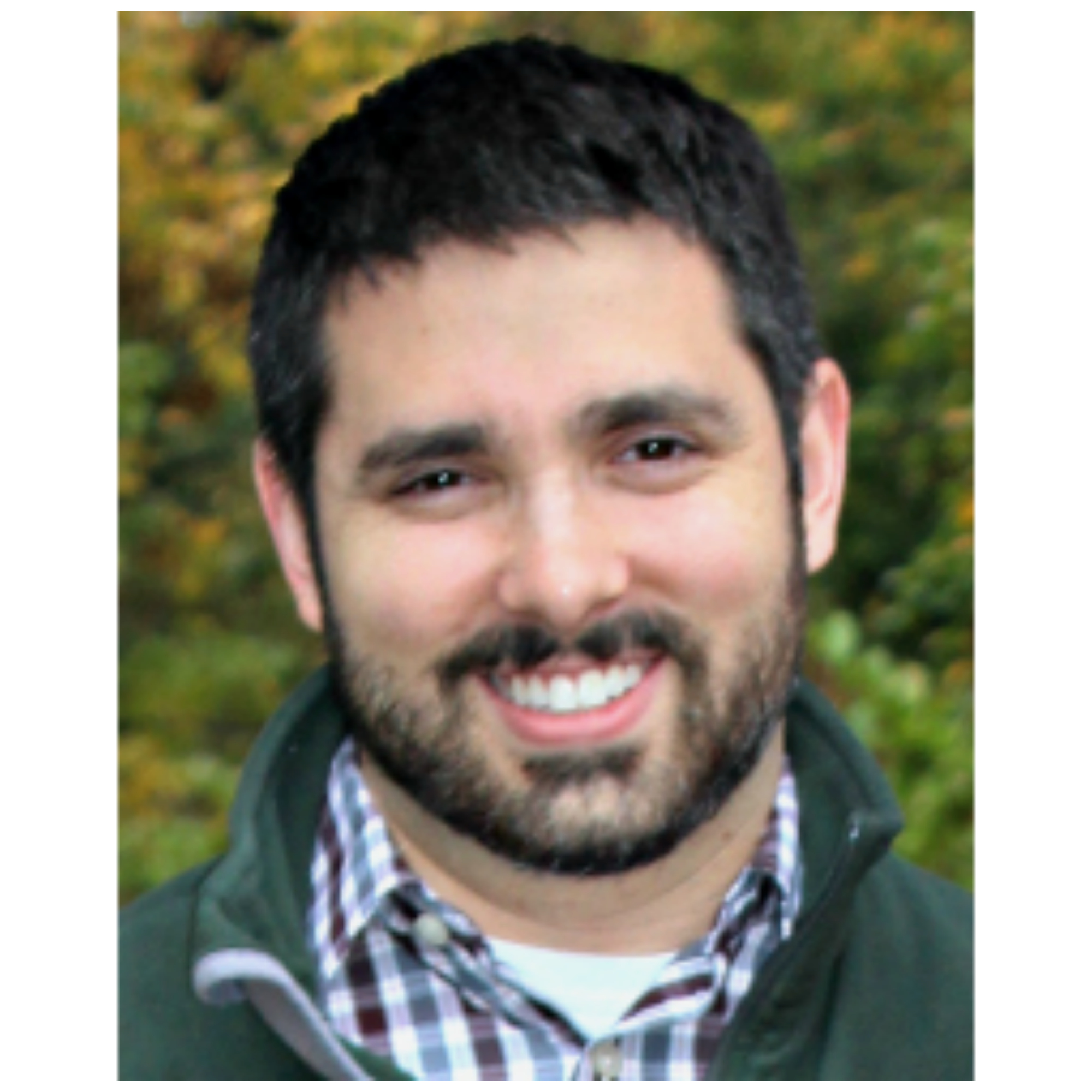 As the power of the presidency has grown, most research has suggested that presidents maintain strong control over federal agencies. Yet, this conclusion fails to consider the impact of the sprawling hierarchy on controlling bureaucracy. Matt Zarit uses federal contract awards to show how organizational hierarchy limits presidential power over the distribution of federal spending.
Matt Zarit is a Ph.D. candidate in Political Science at the University of Pittsburgh.  He previously worked a manager of employee evaluation for the Pittsburgh public schools.  As a contractor, Matt worked with government clients at the state and federal level.  He holds a Masters of Public Policy and Management from Carnegie Mellon University.  His dissertation focuses on how organizational hierarchy influences decision making in the federal buraucracy.  His research interests include government contracting, leadership in bureaucracies, organizational theory, presidential power, and agency legitimacy.
Event is free but must register.