Brian Galle, Professor of Law at Georgetown, joins us on January 14th for a discussion of restricted-spending in philanthropy.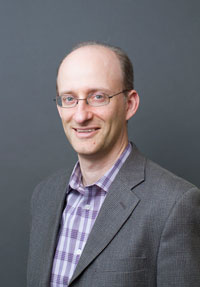 Abstract:
American foundations and other philanthropic giving entities hold about $1 trillion in investment assets, a figure which continues to grow each year.  Philanthropic organizations spend only a tiny fraction of their wealth each year, even as urgent  needs go unmet. Restrictive terms in contracts between donors and firms limit the rate at which donations can be distributed.
Law has played a critical role in underwriting and encouraging this build-up of philanthropic wealth. For instance, donors can take a full tax deduction for the value of their contribution today, regardless of when the foundation spends the money, paying no tax on the investment earnings the organization reaps.
What, if anything, justifies public support for "restricted spending" charity?
Read the full paper here.