PIPE* Workshop: Rod Kiewiet, Caltech
November 13, 2018 @ 12:00 pm

-

1:30 pm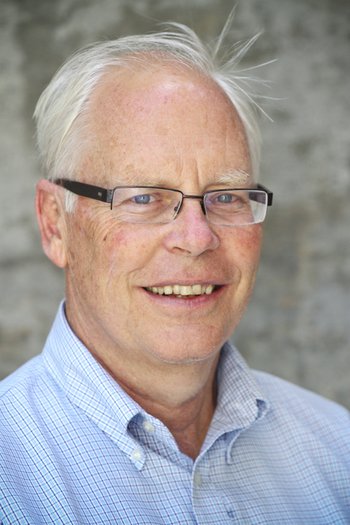 Public School Finance in California: the Golden Age 

On several occasions, significant changes were made in the way the public schools in California were financed. Major reforms were also made in the state's tax structure. 
What did not change was the nature of the state's commitment to public education.
From the time of statehood until World War II, per-pupil expenditures in California's public schools were always the highest, or among the highest, in the country. Although the mix of state and local spending varied considerably, school districts were always guaranteed a high level of minimum funding.
Rod Kiewiet is a political science professor at Caltech. He will discuss research which will be published in his upcoming book, Our Kids, Our Money, and  Our Schools: The Evolution of Public School Finance in California.
Kiewiet's research interests span a variety of topics in politics and public policy. Much of his work uses empirical analyses to better understand questions in formal political theory. His current research focuses on the level and distribution of public-school funding across the United States during the past 30 years and on the fiscal challenges facing state and local governments. He also maintains an interest in the role of quantitative analysis in the world of sports. During the 2013–14 academic year, he co-taught a freshman seminar called The Theory and Practice of Moneyball with Fred Claire, former general manager of the Dodgers.
*Political Instutions and Political Economy