PIPE Workshop: Melinda "Molly" Ritchie, UC Riverside
November 28, 2017 @ 12:00 pm

-

1:30 pm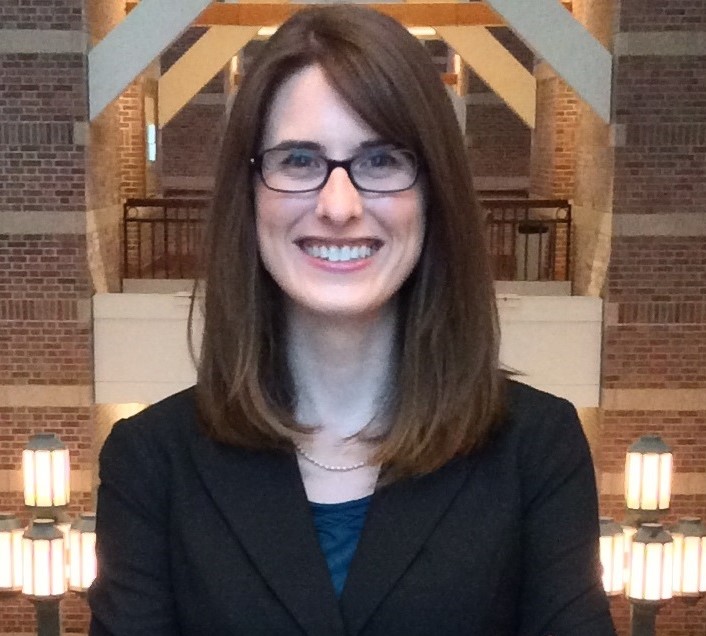 About the Talk:
Legislators as Lobbyists
Policy is produced by elected and unelected officials and through the interactions of branches of government. We consider how such interactions affect policy outcomes and representation. We argue that legislators try to influence bureaucratic decisions through direct communication with federal agencies, and that such contact is effective and has consequences for policy and electoral outcomes. We provide empirical evidence of this argument using original data about direct communication between members of Congress and the US Department of Labor (DOL) along with decisions made by the DOL regarding trade and redistributive policies. We find that direct contacts influence DOL decisions, and the agency is more likely to reverse previous decisions when requested to do so by legislators. Finally, we consider the electoral impact of these agency decisions.
About the Speaker:
Molly Ritchie is an assistant professor in the Department of Political Science at the University of California, Riverside. She was previously a postdoctoral scholar at the Center for the Study of Democratic Institutions at Vanderbilt University. Her Ph.D. is from the Department of Political Science at the University of Illinois, Urbana-Champaign, and B.A. in Government from Smith College. Prior experience includes working as a legislative assistant in the U.S. House of Representatives. Her current research examines how members of Congress engage with bureaucratic agencies on policy issues. Ritchie's research has appeared in Political Behavior and the Journal of Politics.