The Myth of Independence: How Congress Governs the Federal Reserve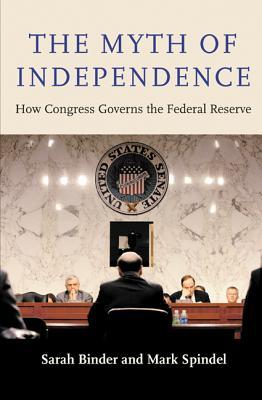 Sarah Binder is professor of political science at George Washington University and senior fellow at the Brookings Institution. Her books include Advice and Dissent and Stalemate.
Mark Spindel has spent his entire career in investment managemetn at such organizations as Salomon Brothers, the World Bank, and Potomac River Capital, A Washington D.C.-based hedge fund he started in 2007.
Sarah and Mark explored the Fed's past, present, & future and challenge the myth of its independence. They discussed their unique account of Congress's role in steering this evolution.